More than just spinning the reels and winning prizes, slot games differentiate themselves by taking players through a multitude of themes and scenarios with stunning visuals and mind-blowing soundtracks.
While having fun with unique mechanics, these games can transport you to the pyramids of Egypt to fight gladiators in Rome or challenge the Greek gods.
Not satisfied? You can also play the classic fruit slots or explore outer space, all while trying to win a nice jackpot.
But it all gets even better when you add the unique gameplay of Slingo games, an incredible combination of slots and bingo!
What is Slingo?
Slingo was born in 1994, offering online casino services with card games, famous slot machines, and its biggest highlight: the Slingo Originals.
Combining traditional slot reels with a Slingo grid and bingo elements, their games soon became famous for adding a real twist to titles already known and loved by the players.
Ready to spin the reels, collect Slingos and climb the pay ladder to win the big prizes? Check out some of the best-themed slots you'll find on Slingo.
1 – Slingo Deal or No Deal
Do you know the TV show Deal or No Deal? In this game show, the objective is to eliminate boxes with prizes and try to get the best possible offer from the banker.
In Slingo Deal or No Deal, you receive a box to start the game, and as you get matching combinations, you will eliminate boxes and complete Slingos.
By completing four Slingos, you will receive an offer from the banker and the following options: Deal, No Deal, or Spin.
That way, you can choose to keep the prize in your box, the banker's offer, or keep playing to try and get a better offer!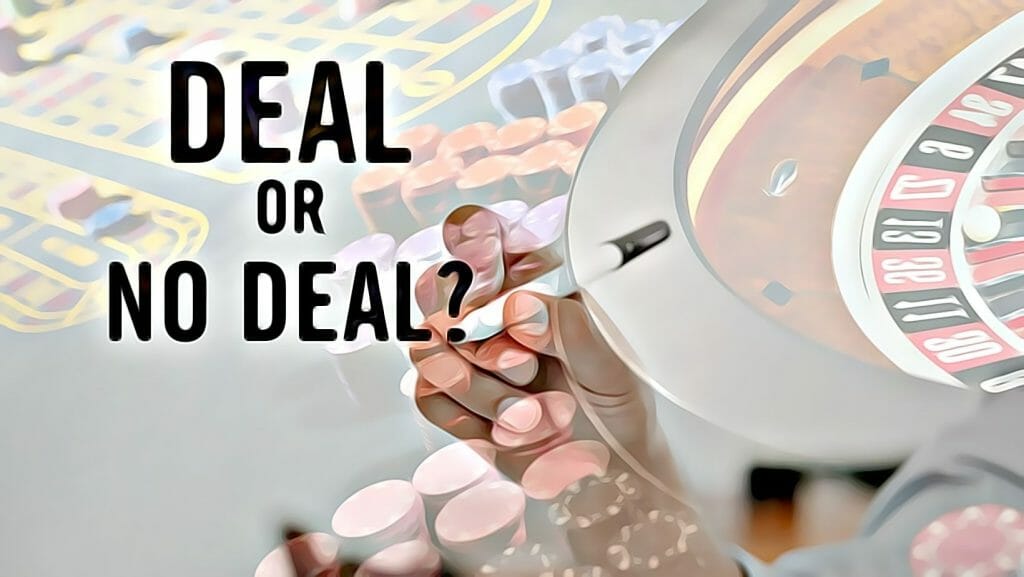 2 – Slingo Xing Yun Xian
How about a trip to the Orient in a slot with all the main features of Slingo in a fast and exciting game?
In Slingo Xing Yun Xian, you need to match the numbers on the reels with those on the grid to collect Slingos, climb the pay ladder and multiply the prizes of your original bet.
To help you in this oriental adventure, you'll have the well-known Jokers and Super Jokers, which allow you to mark off numbers more easily to collect Slingos!
And if you are really lucky and get a combination of three Jokers or Super Jokers, the game rewards you with an instant cash prize.
3 – Book of Slingo
One of the favorite themes of slot players is Ancient Egypt, with its pyramids, secrets, and curses of the great pharaohs of the past.
In Book of Slingo you can immerse yourself in this theme and count on the help of the gods like Horus and Anubis to collect Slingos and climb the payment ladder.
The more Slingos you collect, the higher the rewards in the bonus stage will be with symbols that expand to fill the reels and award you a pharaoh-worthy prize!
4 – Slingo Showdown
In Slingo Showdown, all the mechanics you already know are blended into a classic poker game, just like you would experience in the Wild West.
To win, just combine the cards on the reel with those on the Slingo grid, and you can win up to 50x your original bet if you hit a Royal Flush.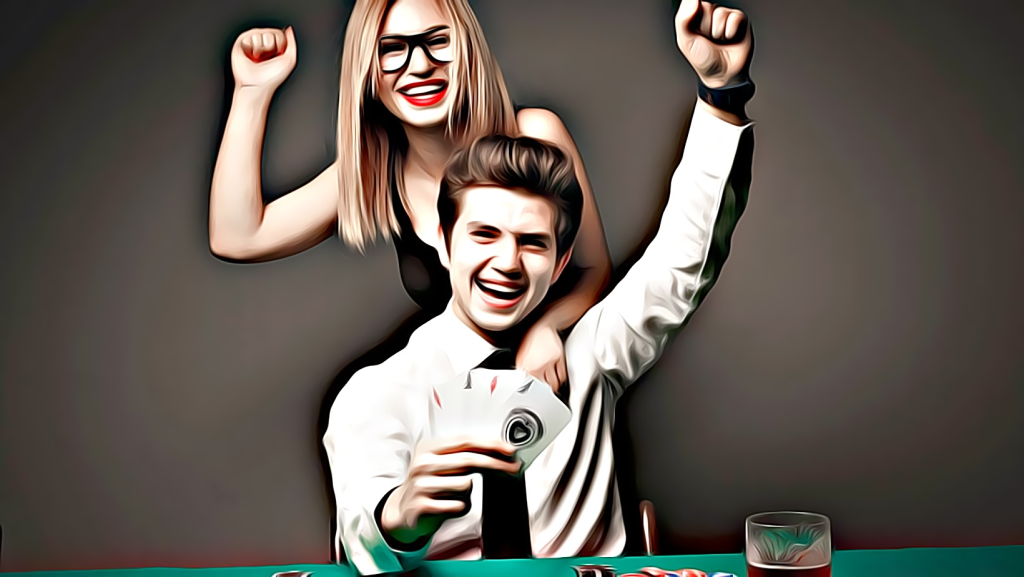 5 – Slingo Extreme
If you're looking for a fast and fun game, Slingo Extreme will surprise you with frantic spins and a hair-raising rock 'n' roll soundtrack.
In this slot, you will have 11 initial spins to match the number on the reels with the Slingo grid and climb the pay ladder to try to reach the Full House.
Mark off 5 numbers in a row to get a Slingo and play this extreme slot to win up to 500x your original bet!
Ready to play these amazing slots? So, let's Slingo!
On the official Slingo's site you will find these and many other casino games with the most varied themes and all the Slingo Originals with their unique combination of slots and bingo.
You can even try out demo versions of many games before playing for real money or register and make your first deposit to get a €100 welcome bonus.
Don't waste your time and find out today how to have fun and win big cash prizes with Slingo!